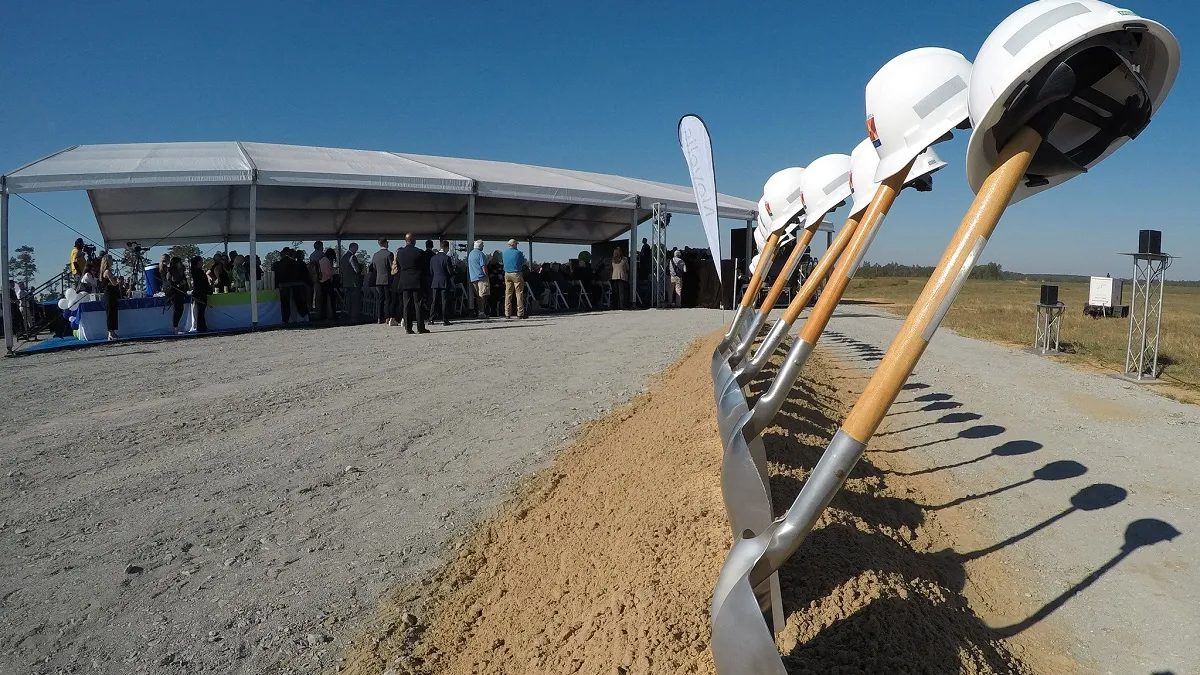 Alabama Power has best year in economic development
Dec 27, 2022
By Michael Tomberlin
Alabama NewsCenter
December 23, 2022
On the 3,000-acre South Alabama Mega Site just off Interstate 65 in Baldwin County, work is underway on the $2.5 billion Novelis aluminum mill that will create 1,000 good-paying jobs.
The site itself took shape with the help of Alabama Power, CSX, the Baldwin County Economic Development Alliance and others. Alabama Power also played a key role in Novelis choosing the site for the project.
RELATED: Baldwin County 'Mega Site' getting $5M in improvements from Alabama Power, CSX
RELATED: Growing Alabama credit spurs $5.5 million in rail improvements at Baldwin mega site
It's a mega project on a mega site that is part of a mega year for Alabama Power's economic development efforts.
Learn more about the
Industry in Alabama
Subscribe To Our Newsletter