EDPA is a nonprofit organization funded by more than 60 leading Alabama companies that are committed to enhancing economic development in the state. The strength of our private sector support enables us to increase our effectiveness as we work to spur job growth throughout Alabama and across significant sectors of our diverse economy.
For more information on participating in Alabama's economic development efforts as a supporting organization
Contact Tricia Stone at 205-943-4708 or tstone@edpa.org.








Alabama State Port Authority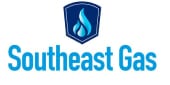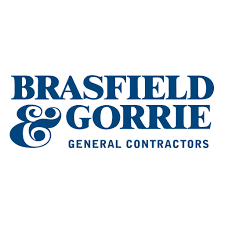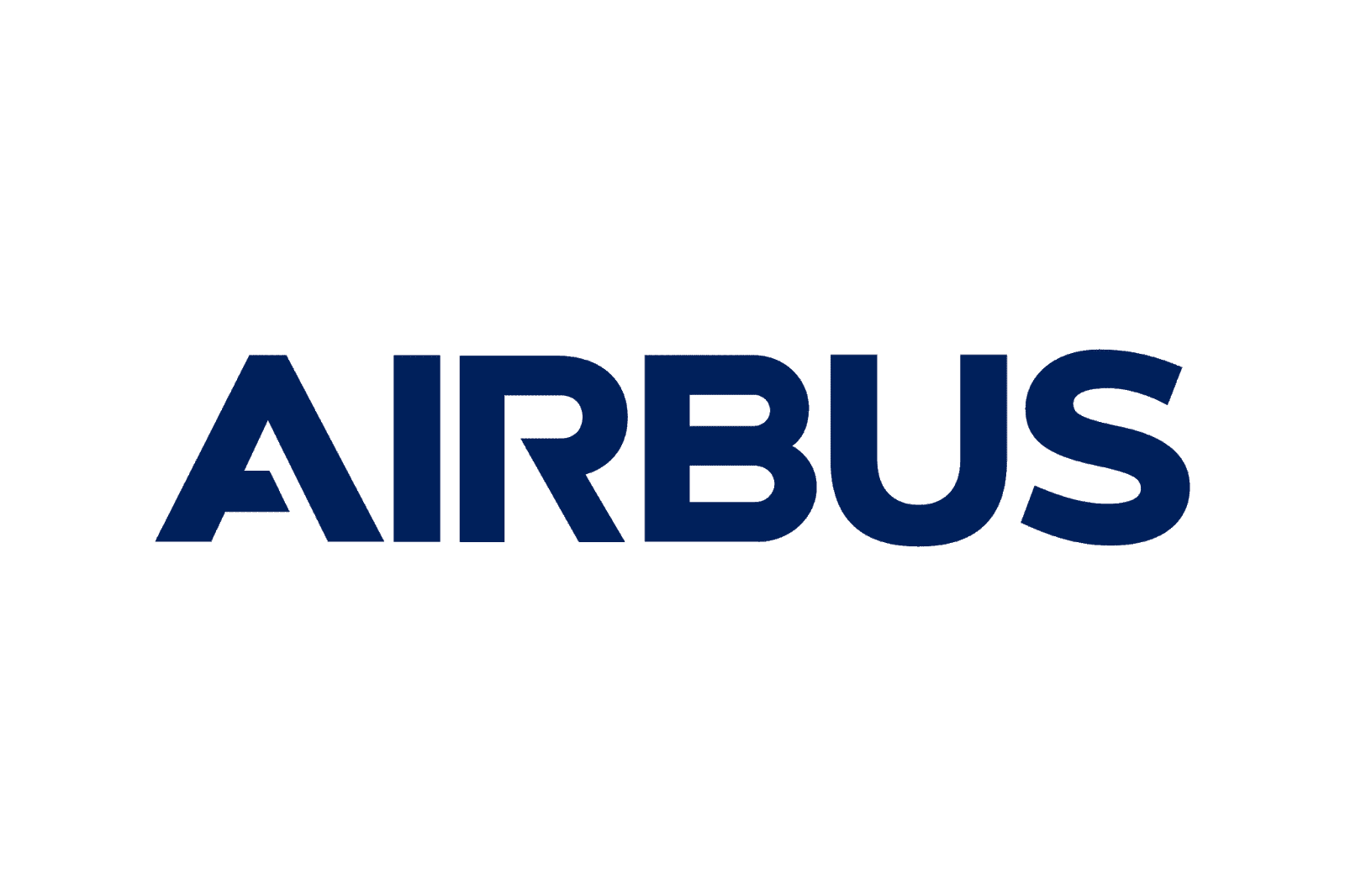 BL Harbert International, LLC
Brasfield & Gorrie, LLC
Dunn Building Company, LLC
Ghafari Associates
Goodwyn Mills Cawood (GMC)
Hargrove Engineers + Constructors
Hoar Construction, LLC
Harbert Management Corporation
PNC Financial Services Group
Regions Financial Corporation
Stifel Financial Corp.
China Doll / Dixie Lily
Coca-Cola Bottling Company United, Inc.
Alabama Self-Insured Worker's Compensation Fund
Blue Cross and Blue Shield of Alabama
Encompass Health Corporation
Protective Life Corporation
Balch & Bingham LLP
Bradley
Burr & Forman LLP
Fortif Law Partners, LLC
Maynard Cooper & Gale P.C.
Ogletree Deakins Nash Smoak & Stewart, P.C.
Great Southern Wood Preserving
Honda Manufacturing of Alabama, LLC
Kamtek, Inc.
McWane, Inc.
Mercedes-Benz US International, Inc
O'Neal Industries
SiO2 Medical Products
Toyota Motor Manufacturing, LLC
Vulcan Materials Company
DSI Security Services
Elwood Staffing
Drummond Company, Inc
EGS Commercial Real Estate, Inc.
Jim Wilson & Associates
Medical Properties Trust
Transportation, Logistics & Warehousing
AAA Cooper Transportation
Alabama State Port Authority
Cooper/T. Smith Stevedoring Co., Inc.
Norfolk Southern Corporation
Page & Jones, Inc.
Thompson Tractor Company, Inc.
Auburn University
Poarch Band of Creek Indians
University of Alabama System
Alabama Municipal Electric Authority
Alabama Power Company
Central Alabama Electric Cooperative
PowerSouth Energy Cooperative
Southeast Alabama Gas
Spire
Tennessee Valley Authority