Thriving
Business Climate
Alabama is a state that appreciates the contribution of business and industry. Both public and private sectors are committed to helping them succeed. State and local officials work to create a supportive environment that fosters business success through workforce development. That commitment is exemplified by the many world-class companies that have chosen Win with Alabama.
One of the Healthiest Cost Structures and Business Climates in America.
Business Facilities - 2018
#1 State for Manufacturing
"Top State for Doing Business"
Those who do business in Alabama are in great company.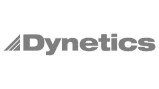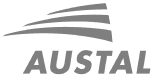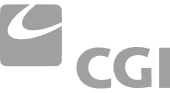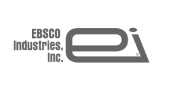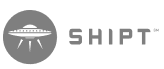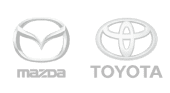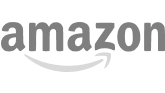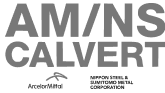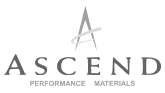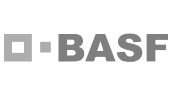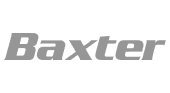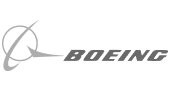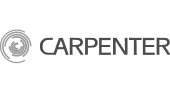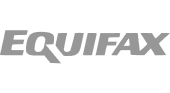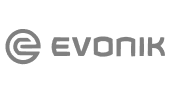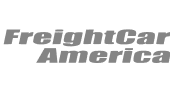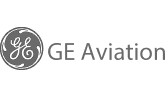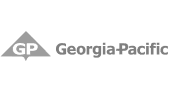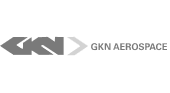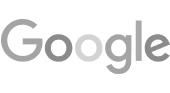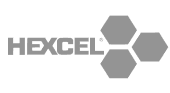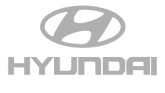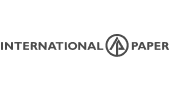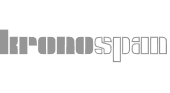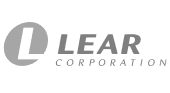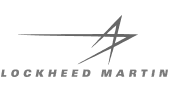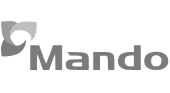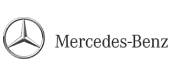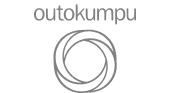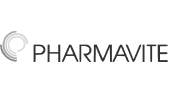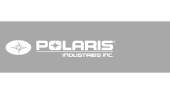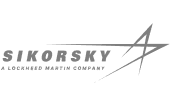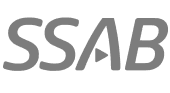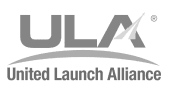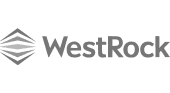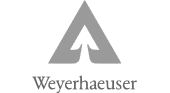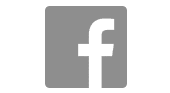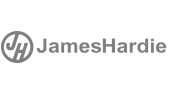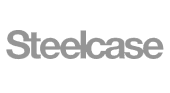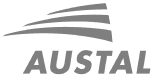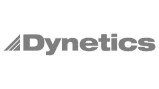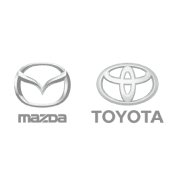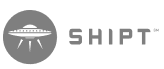 Global leaders don't just arrive here. They thrive here.
Alabama supports the innovative spirit in emerging technologies by making investments in those who've competitively demonstrated the promise of creating ideas and products with the potential to change the world.
In events throughout the state each year, we seek to bolster the state's entrepreneurial ecosystem by bringing universities, entrepreneurs, investors, and companies together to make this new generation of economic development a priority.
Alabama Launchpad, a public-private partnership, is at the core of the state's strategic economic development plan to create jobs and revenue through innovation, entrepreneurship, research and development, and commercialization.
Learn more by visiting Alabama Launchpad's website.
Need More Info? Check Here