Alabama Industries
Automotive
In 1997, the first M-Class rolled off the Mercedes-Benz production line in Vance, launching the beginning of the automotive industry in Alabama.
Alabama has grown to become a leading center globally for automotive production. Vehicle assembly plants for Mercedes-Benz, Honda, Hyundai, Mazda Toyota, an engine assembly plant for Toyota, and a growing automotive supplier network serving OEMs in Alabama and neighboring states.
Alabama Exports Nearly $10 Billion in Vehicles & Parts Each Year.
Passenger Vehicles Made in Alabama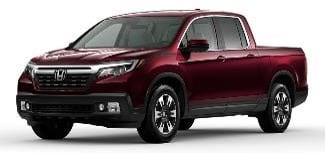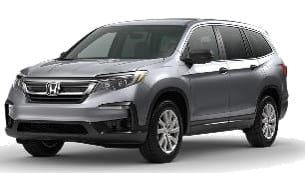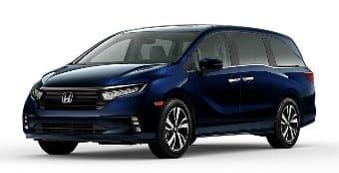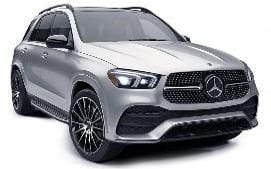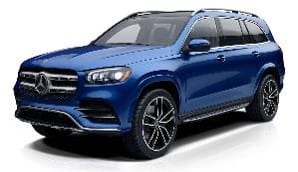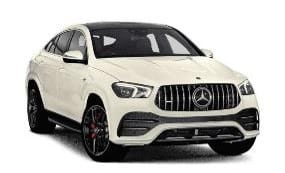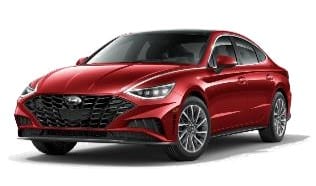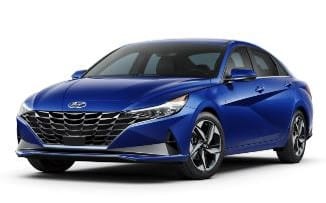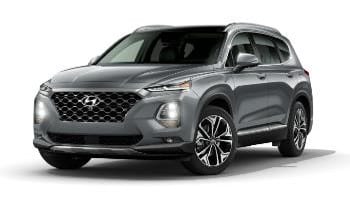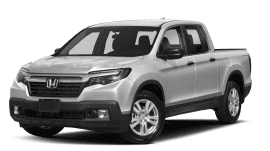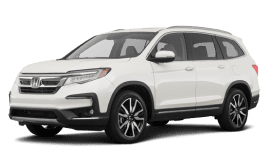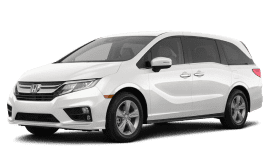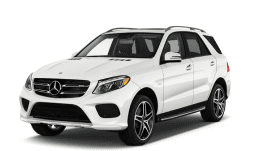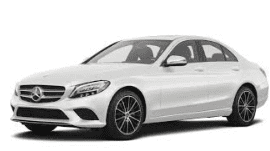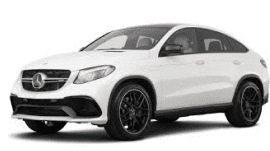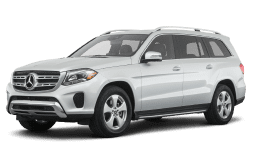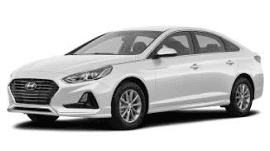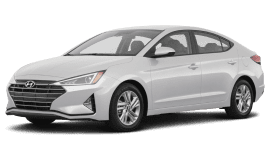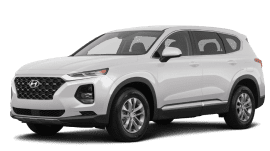 Mazda Toyota Joint Venture
Mazda and Toyota selected Alabama for a $1.6 billion joint venture assembly plant that will employ up to 4,000 and have a capacity of 300,000 vehicles per year.
Alabama is in the top 5 states for car and light truck production
Alabama manufacturers Toyota, Honda, and Hyundai produced nearly 1.5 million automotive engines in 2020.
10 car and truck models are currently produced in Alabama
Alabama, a Key Driver in Automotive
Training and Education
Alabama provides leading training and education for the automotive industry. In addition, the $73 million Alabama Robotics Technology Park provides advanced training for industry.
AIDT, Alabama's #1 incentive, provides a total workforce delivery system at no cost to qualified employers and the state's 24 two-year colleges work with industry to offer apprenticeships and customized education programs.
Suppliers in North America Have
a Presence in Alabama






















Mazda Toyota's giant auto manufacturing plant in Huntsville looks virtually complete on the outside while it still has a long way to go on interior construction. Production, however, is still expected to begin next year, the company said in a press release Tuesday. Meanwhile, Mazda Toyota rolled out its corporate logo on Tuesday – an…
A new storage and sequence facility for Mercedes-Benz parts in Vance will be completed by mid-2021. Construction on the New Vance Manufacturing Logistics Center, or Vance Ventures Project, is expected to begin this month. The project, taking shape on Will Walker Road, is expected to create 373 jobs. The 500,000-square-foot facility will be built on…
Mercedes-Benz has built its first-ever Maybach SUV in Alabama. The GLS 600 is badged a Maybach. Once its own brand, Mercedes now reserves the Maybach badge for its top-of-the-line models. The GLS 600 is the first Maybach SUV, joining a Maybach edition of the S-Class sedan. Added features and luxury additions require special time and…
There's Even
More To The Story
Automotive Industry
Resources