It's as easy to succeed here as it is to live here.
From business, to the business of living, we're not just out to help you win, but to win you over.
Alabama has an excellent business climate, with a diverse industry base, a low tax burden, and a robust logistics infrastructure, including a major seaport on the Gulf of Mexico.
It is recognized as having one of the country's top training programs (AIDT), which helps contribute to its world-class talent and skilled workforce.
With our state's exceptional business environment, low cost of living, and thriving communities, no wonder Alabama has become such an attractive home for businesses and individuals alike.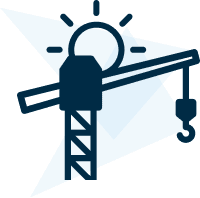 Thriving Business Climate
With its myriad advantages, Alabama is helping businesses both global and local grow, thrive and succeed. Discover how our skilled workforce, advantageous tax incentives and quality of life can help you Win with Alabama.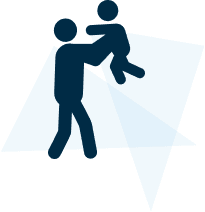 Excellent Quality
of Life
Our renowned hospitality is just one reason to consider Alabama. Factor in our low cost of living, lively culture, incredible geographical diversity and strong and supportive communities and you've got a state with unique appeal.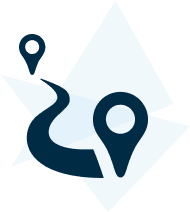 Transportation
Gateway
From our International Airports to our global seaport to our miles of state highways, Alabama is helping companies grow and compete both domestically and internationally. Discover the many ways we help companies Win with Alabama.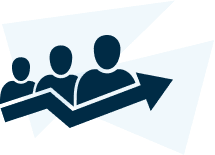 Workforce
Ready
We are constantly growing, supporting and sustaining one of the country's best trained workforces. Our AIDT program is helping to produce the workforce of tomorrow today. Learn how it can go to work for you.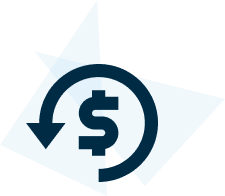 Competitive Taxes &
Incentives
Alabama offers businesses an attractive taxation environment—one of the nation's lowest overall tax burdens. In addition, Alabama provides a number of tax incentives designed to assist with a cost-effective start-up and provide continued operational savings.