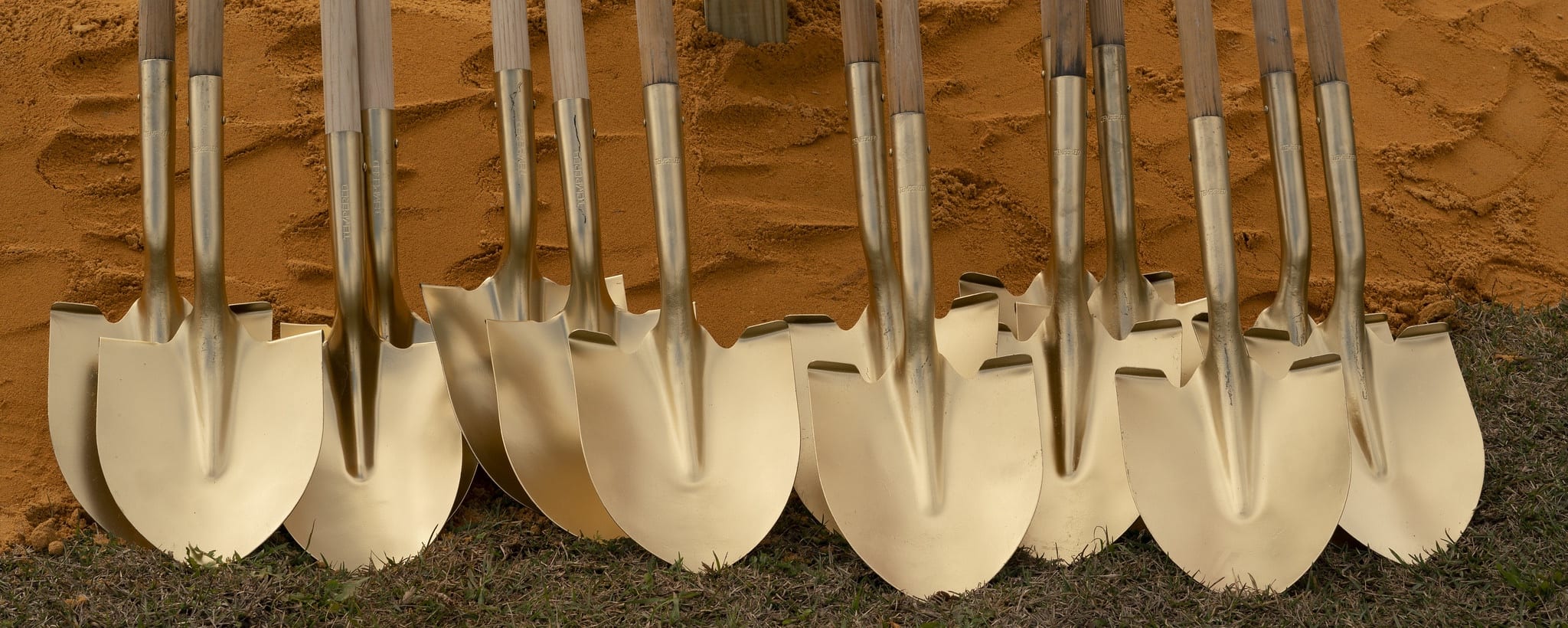 Alabama wins Gold Shovel Award for 2020 economic development
Jun 10, 2021
Words by Jerry Underwood on Made in Alabama
The honor follows a year of strong results for Alabama, with companies announcing new facilities and expansion projects involving nearly $5 billion in new capital investment despite uncertain global business conditions.
The projects, many in key strategic industry clusters, will create almost 10,000 jobs across the state and inject economic vitality into many communities recovering from the effects of the COVID-19 pandemic.
"This Gold Shovel award is a testament to Alabama's skillful workforce and to the pro-business environment that makes out state such an attractive location for investment," Governor Ivey said.
Read the full article at Made in Alabama.
Learn more about the
Industry News Industry in Alabama
Subscribe To Our Newsletter