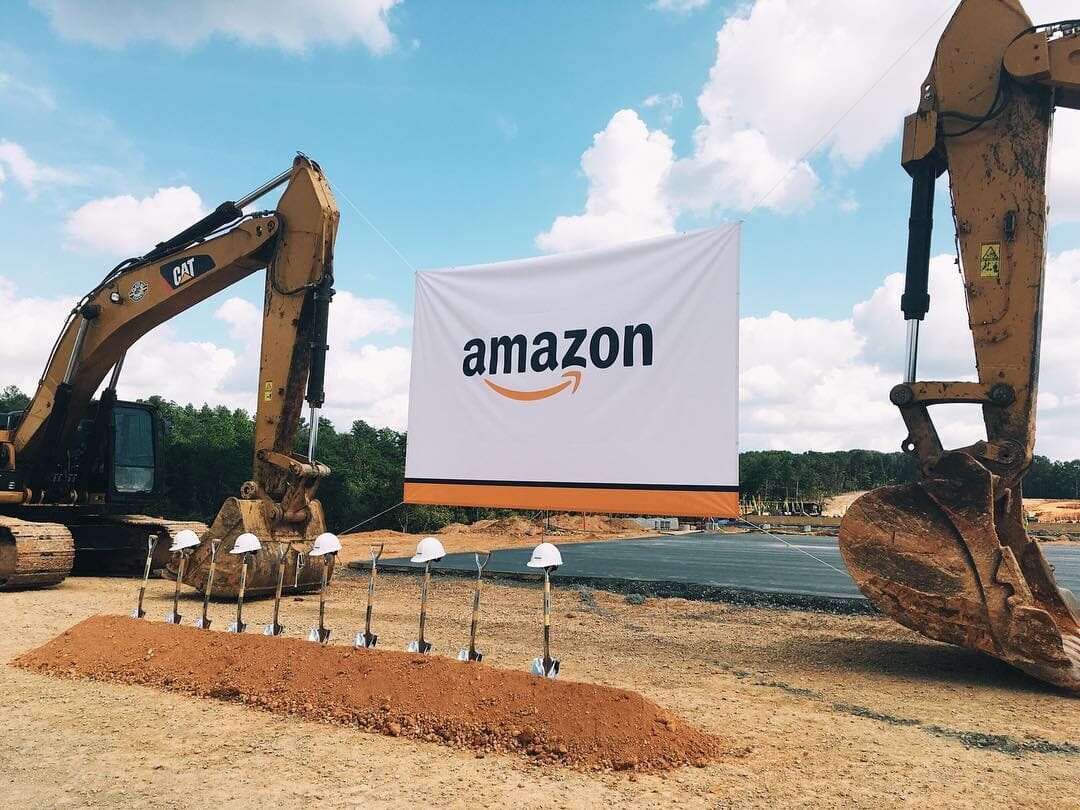 Birmingham emerging as Southeast logistics hub with 500 new jobs on the way
Jul 29, 2020
Perhaps it all started a couple of years ago when Bessemer landed the Amazon Fulfillment Center providing up to 1500 new jobs.
That placed the Birmingham area on the proverbial "map" when it comes to logistics.
I guess it is a lot like when an auto factory establishes itself in a community, additional jobs are created via part suppliers.
To read more of the story go to: bhamnow
Learn more about the
Industry in Alabama
Subscribe To Our Newsletter