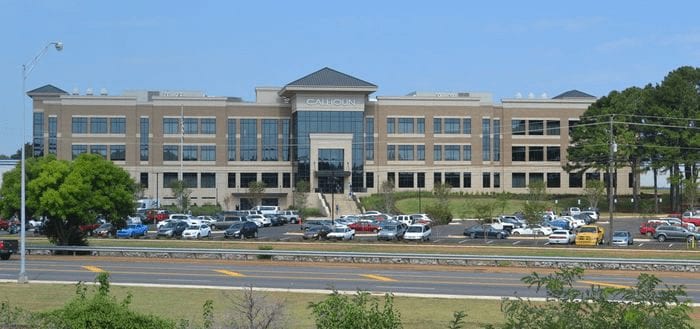 Calhoun Community College receives No. 1 national ranking
Nov 21, 2019
Calhoun Community College in north Alabama is No. 1 in the nation.
And, no, not in college football.
The state's largest community college – with campuses in Decatur and Huntsville – announced Wednesday it ranks No. 1 in the country in awarding degrees in advanced manufacturing.
The ranking comes from Economic Modeling Specialist International and includes all community colleges, technical colleges and universities in the U.S.
To read more of the story go to: AL.com
Learn more about the
Metals & Advanced Materials Industry in Alabama
Subscribe To Our Newsletter