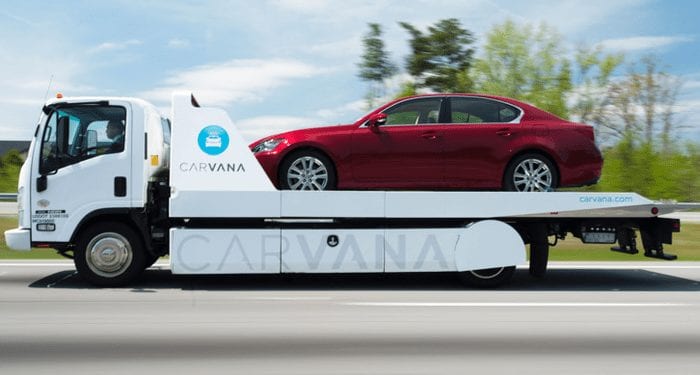 Carvana to build $40 million Bessemer distribution center, to hire 450
Nov 6, 2019
E-commerce car platform Carvana will build a $40 million distribution and fulfillment center in Bessemer, according to an announcement from Gov. Kay Ivey's office.
The project is expected to create more than 450 jobs.
The Bessemer hub will handle fulfillment activities for Alabama and surrounding states, as part of the company's inventory network. The center will also be home to inspection, maintenance and photography operations.
To read more of the story go to: AL.com
Learn more about the
Distribution & Logistics Industry in Alabama
Subscribe To Our Newsletter