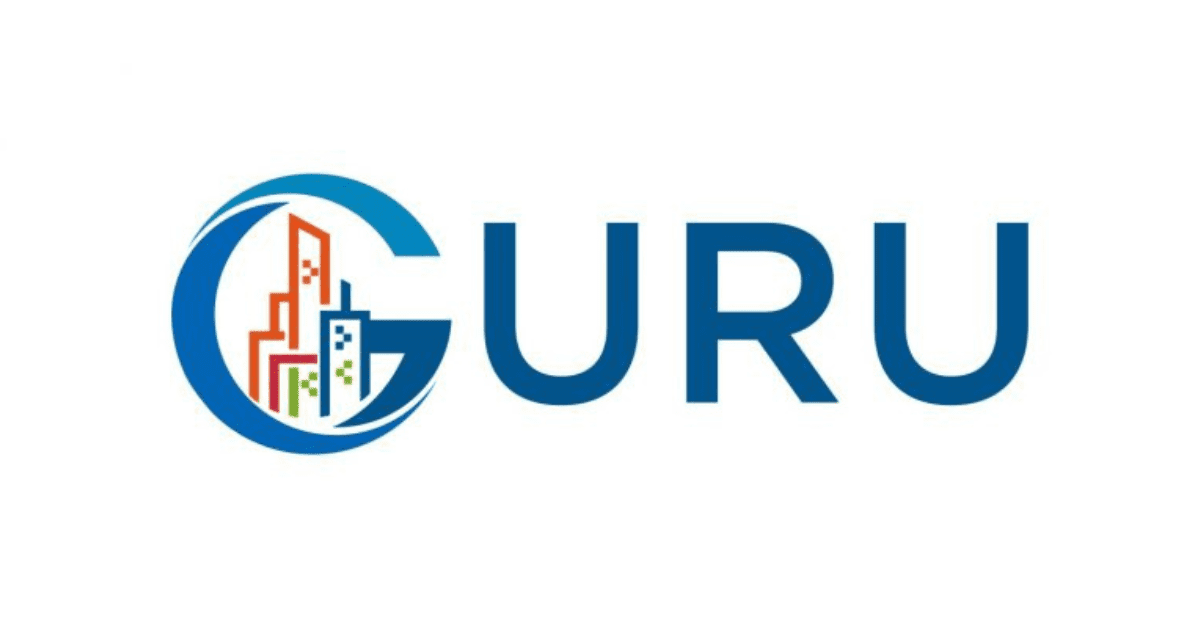 Economic Development Partnership of Alabama Upgrades to GIS WebTech's Guru Database
Jul 18, 2022
BIRMINGHAM, Ala. (July 18, 2022) – The Economic Development Partnership (EDPA) will upgrade its site selection technology to GIS WebTech's Guru platform, on Tuesday, July 19, 2022. Guru serves as capable, configurable, usable and brandable GIS technology for economic development.
Guru presents a clean, simple user experience, similar to the most popular GIS apps, and it offers configurable technology, which offers presentation of data that favors the individual user's community and properties to tell their specific story. Guru includes a whole series of cutting-edge features unavailable in older technologies, like the ability to add local data (such as a local industry cluster) by simply dragging a spreadsheet onto the map.
For more information on Guru, please visit GIS WebTech's website here. To access Guru through EDPA's platform, please visit EDPA's website here.
About Economic Development Partnership of Alabama
EDPA is a private, non-profit organization supported by more than 60 Corporate Partners. EDPA is governed by a board of directors comprised of the state's top business leaders committed to the economic growth of Alabama. EDPA's team includes Alabama Executives supporting workforce development, emerging businesses and community development initiatives. EDPA is the private sector's means for contributing to Alabama's economic development success. Its unique structure affords opportunity to work closely with state, regional, corporate and local organizations. In addition, it helps innovative startups and entrepreneurs to Start, Stay and Grow in Alabama through Alabama Launchpad, which is a program of the Economic Development Partnership of Alabama Foundation.
###
EDPA Media Contact:
Audrey Ferguson
Phone: 812-760-1343
Email: aferguson@edpa.org
Learn more about the
Industry in Alabama
Subscribe To Our Newsletter