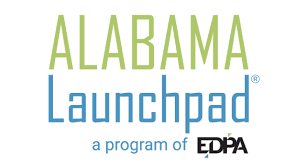 EDPA pivots with Reignite Alabama to target Covid-19 challenges
Jun 11, 2020
The EDPA will make a big pivot with its next cycle in response to Covid-19.
The EDPA will use its Launchpad platform for a response competition – Reignite Alabama – to help deal with the economic impact of Covid-19. You can find details here.
Reignite Alabama is defining four "wicked challenges" for the next applications. The challenges are intended to guide applicants in offering innovations and small business ideas to assist the economy after the pandemic. The goal is to leverage Alabama's innovation, small business development and industry depth to tackle some of the challenges facing the economy.
To read more of the story go to: biz journals.com
Learn more about the
Aerospace Industry in Alabama
Subscribe To Our Newsletter