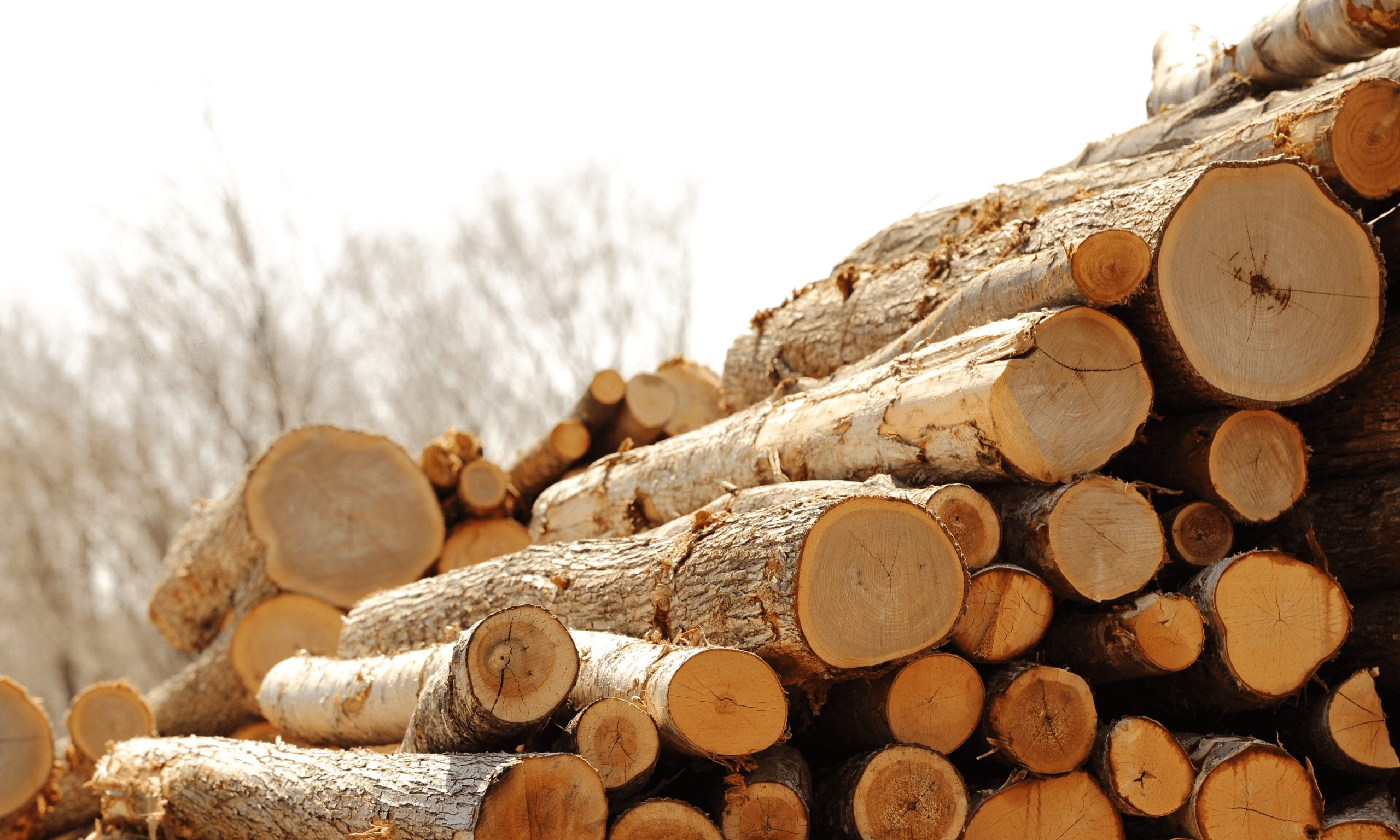 Forestry industry is driving the rural economy
May 5, 2019
The Alabama Department of Commerce released a new report this week showing that the forest industry is having a large impact on rural economies.
In 2018, Westervelt Company, Rex Lumber and Great Southern Wood all announced plans for production facilities in Alabama. All combined, over 300 jobs were created at the facilities alone.
In 2018, fifty-one forest products companies created almost 2,000 new jobs across the state and invested $1.3 billion into new facilities and expansion of existing facilities.
To read more of the story go to: Alabama Political Reporter
Learn more about the
Forest Products Industry in Alabama
Subscribe To Our Newsletter