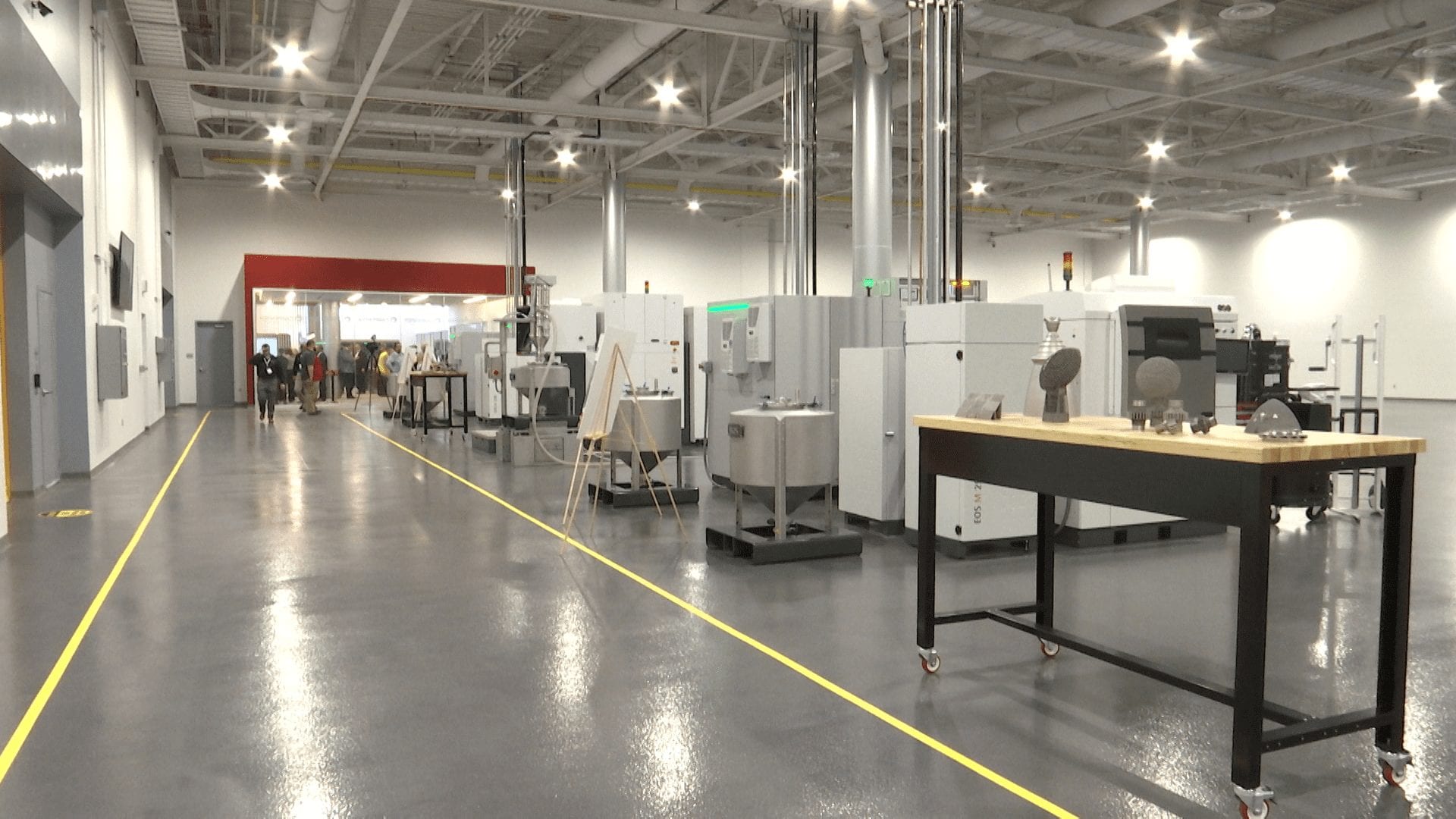 North America's most advanced additive manufacturing facility opens in Tanner
Dec 4, 2019
North America's most advanced additive manufacturing facility opens in Tanner Wednesday.
The Emerging Technology Center in Tanner is an investment by Carpenter Technology. They say the 500,000 square foot facility will be the "only AM facility in North America with true end-to-end capabilities."
Carpenter Technology is investing more than $50 million in the ETC and it's expected to create about 60 jobs over the next five years. From beginning to end, the ETC puts the whole additive manufacturing, or 3D printing technology, process under one roof.
To read more of the story go to: Rocket City Now
Learn more about the
Metals & Advanced Materials Industry in Alabama
Subscribe To Our Newsletter