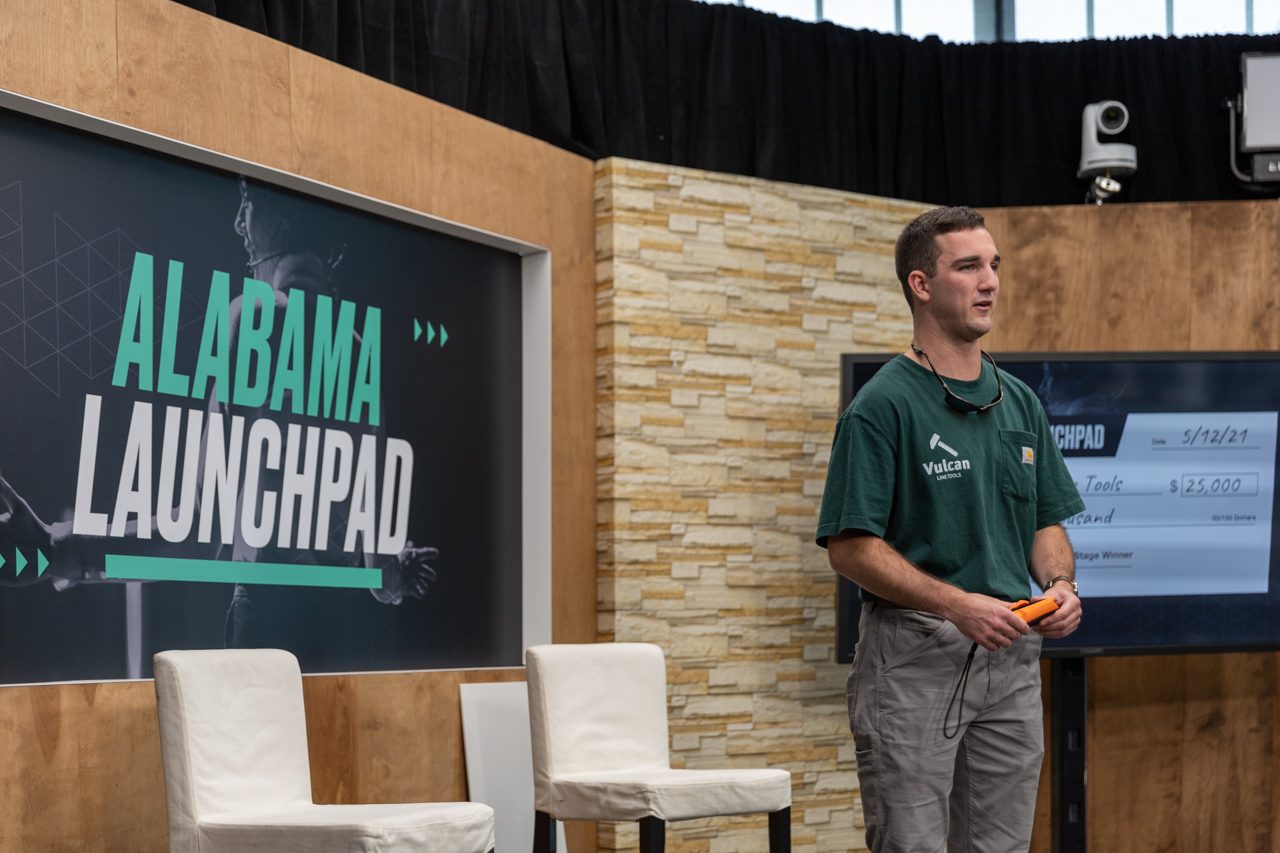 Podcast: Zac Young on his award-winning startup Vulcan Line Tools
Jul 9, 2021
Zac Young only recently graduated from Auburn University, but he came out of school as founder of his own company, Vulcan Line Tools.
In the podcast, Zac Young talks about inheriting his father's entrepreneurial spirit, honing it at Auburn and looking toward the future of a company that has already been successful in competitions, including winning the Alabama Launchpad competition.
Listen to the full podcast here, and read the full article here.
Learn more about the
Industry in Alabama
Subscribe To Our Newsletter