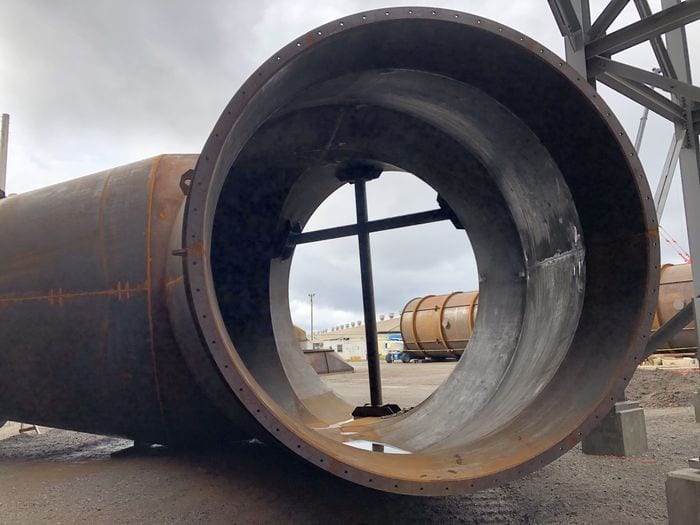 U.S. Steel announces successful startup of $412 million Fairfield electric arc furnace
Oct 30, 2020
U. S. Steel today announced the successful start-up of its newly completed advanced electric arc furnace in Fairfield.
The furnace represents a $412 million investment in the plant. Up and running at full capacity, the furnace will be able to produce 1.6 million tons of steel a year.
The furnace commenced its first arc, charged and melted steel scrap on Oct. 20, the company announced.
Construction began in March 2019, not long after the announcement that the furnace was again a go. The project was originally shut down in Dec. 2015 due to unfavorable market conditions.
To read more of the story go to: al.com/us-steel
Learn more about the
Industry News Industry in Alabama
Subscribe To Our Newsletter