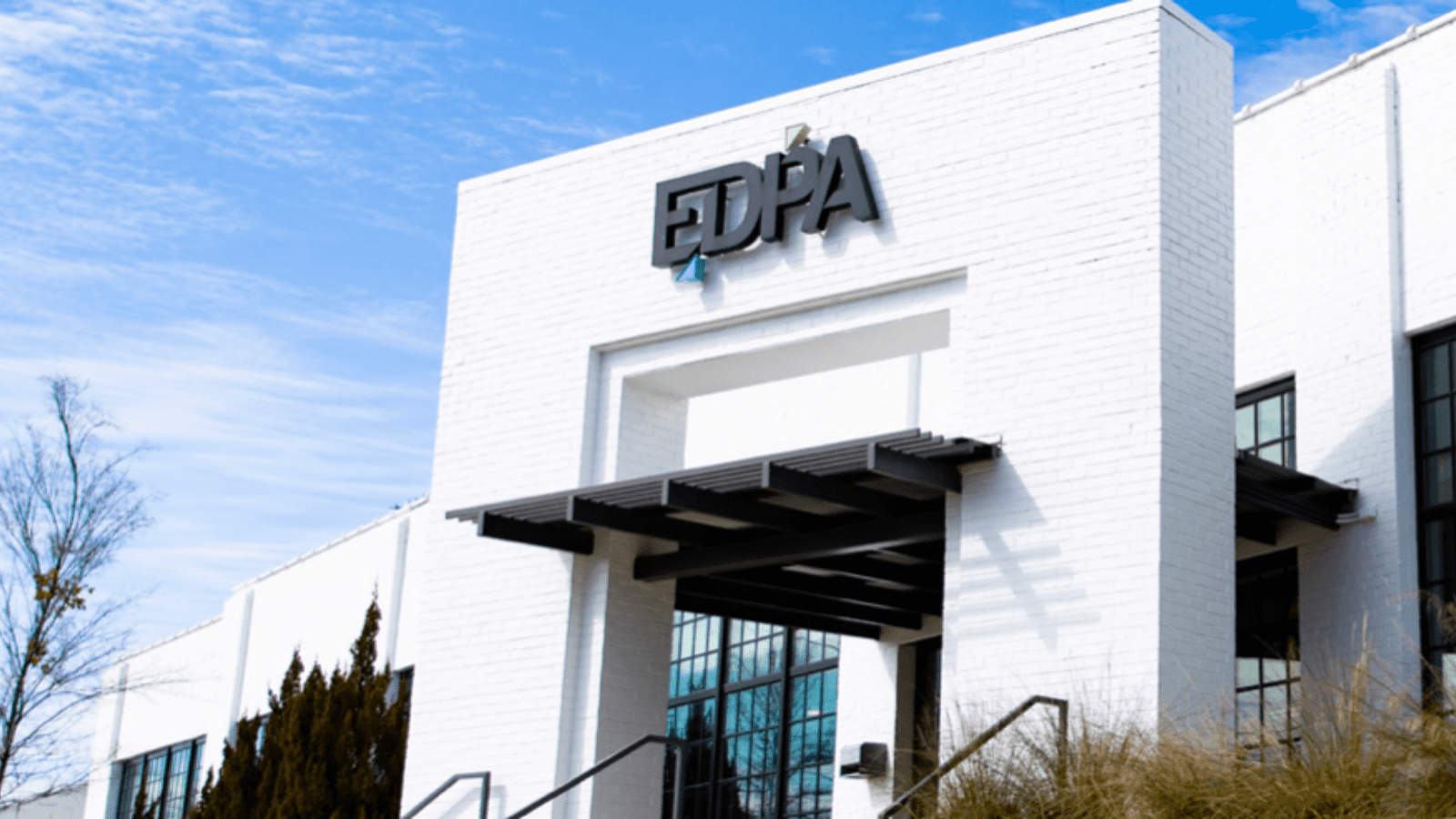 The Alabama Business Intelligence Center Expands
Apr 26, 2023
BIRMINGHAM, Ala. (April 26, 2023) – The Economic Development Partnership of Alabama (EDPA) is proud to announce the expansion of the Alabama Business Intelligence Center (AL BI Center). To strengthen and streamline the organization, EDPA's economic development research function will be aligned with and housed within the AL BI Center.
EDPA has provided economic development research support for state, regional and local allies for more than 30 years, and this important service will be enhanced by aligning this function with the AL BI Center.
"By combining our business intelligence and research capabilities, EDPA is poised to provide enhanced research services to support the state's business attraction efforts," said Greg Barker, President of EDPA. "It will continually provide quality data and information to help identify targeted business attraction opportunities and better illustrate Alabama's value proposition to companies considering Alabama."
The AL BI Center's mission is to generate actionable data insights for the recruitment and retention of Alabama businesses. The first comprehensive statewide research hub of its kind, the AL BI Center proactively mitigates risk and identifies opportunities for targeted business growth and development with the goal of securing new investment throughout the state.
Lauren Hyde will continue to lead the expanded AL BI Center with the expertise and assistance of Jacob Lamb – Director of Research, Sean Lytle – Director of Economic Development Research & GIS, and Greg Blalock – Project Director, Buildings, Sites, and Communities Database.
"I am proud to work alongside talented colleagues who use their expertise to serve Alabama's communities and improve economic opportunities across the state by utilizing business intelligence and research," said Hyde.
The AL BI Center team will be hiring a Research Analyst to support corporate due diligence, industry research and lead generation efforts. The team will also hire an Economic Development Analyst to assist in managing incoming data/project support requests and SalesForce data entry/reporting.
For more information on the Alabama Business Intelligence Center, please click here.
About EDPA
EDPA is a private, nonprofit organization, supported by more than 60 Corporate Partners. EDPA is governed by a board of directors, comprised of the state's top business leaders, committed to the economic growth of Alabama. It supports economic development research, workforce development, talent retention and attraction, innovation and entrepreneurship, policy, lead generation and emerging businesses and community development initiatives. EDPA is the private sector's means for contributing to Alabama's economic development success. Its unique structure allows it to work closely with state, regional, corporate and local organizations. In addition, it helps innovative startups and entrepreneurs Start, Stay and Grow in Alabama through Alabama Launchpad, which is a program of the Economic Development Partnership of Alabama Foundation. Other programming includes ALEX The Alabama Experience and FuelAL.
###
Learn more about the
Industry in Alabama
Subscribe To Our Newsletter